Ardent Audio features some of the hippest vintage keyboards in Los Angeles!
Hammond B3 & Leslie Model 122 (3)
Hammond C3 & Leslie Model 142
Hammond Model CV
Fender Rhodes Stage Electric Piano
Wurlitzer Electric Piano (2)
Hohner D 6 Clavinette
Estay Baby Grand Piano
Stroud Upright Piano
B-3: The '57 Classic! Complete with Leslie 122.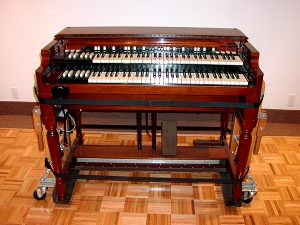 Wurlitzer: Circa 1969. Old and Funky!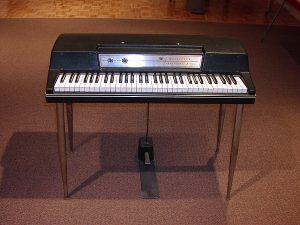 Wurlitzer: Circa 1966. Older and Funkier!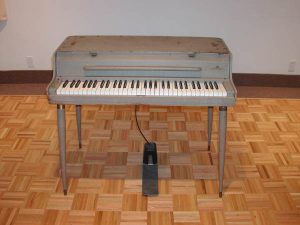 Fender Rhodes: The Red Rhodes!